Member of the Month
Jay K. DeVries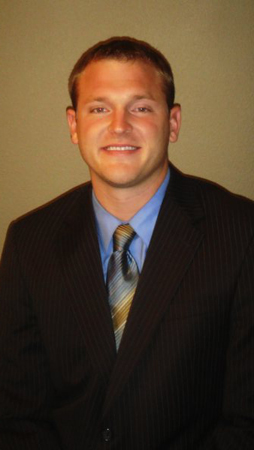 Jay grew up in Aplington, IA and attended the University of Northern Iowa where he received his Bachelors degree in Finance.
Jay has spent the last six years developing his financial services business. He has had the opportunity and pleasure of developing strong relationships with his clients over that time. He has a passion for working with business owners and professionals, helping them to be better protected and well positioned for the opportunities and challenges that come their way. With a focus on people and on process; Jay has helped his clients enjoy the things that mean the most to them in their life, by being better positioned financially.
Jay's dedication and work ethic in helping clients with their financial decisions is key to his client's satisfaction and success.
Jay and his wife Musan currently reside in Grimes with their boy Carter. In his spare time Jay enjoys playing golf, watching sports, and spending time with his friends and family.
Throughout his career, he has developed a passion and skill for helping business owners and professionals understand and meet their insurance goals. This has created a strong foundation for clients to maximize their insurance planning and wealth creation while also meeting their specific needs.